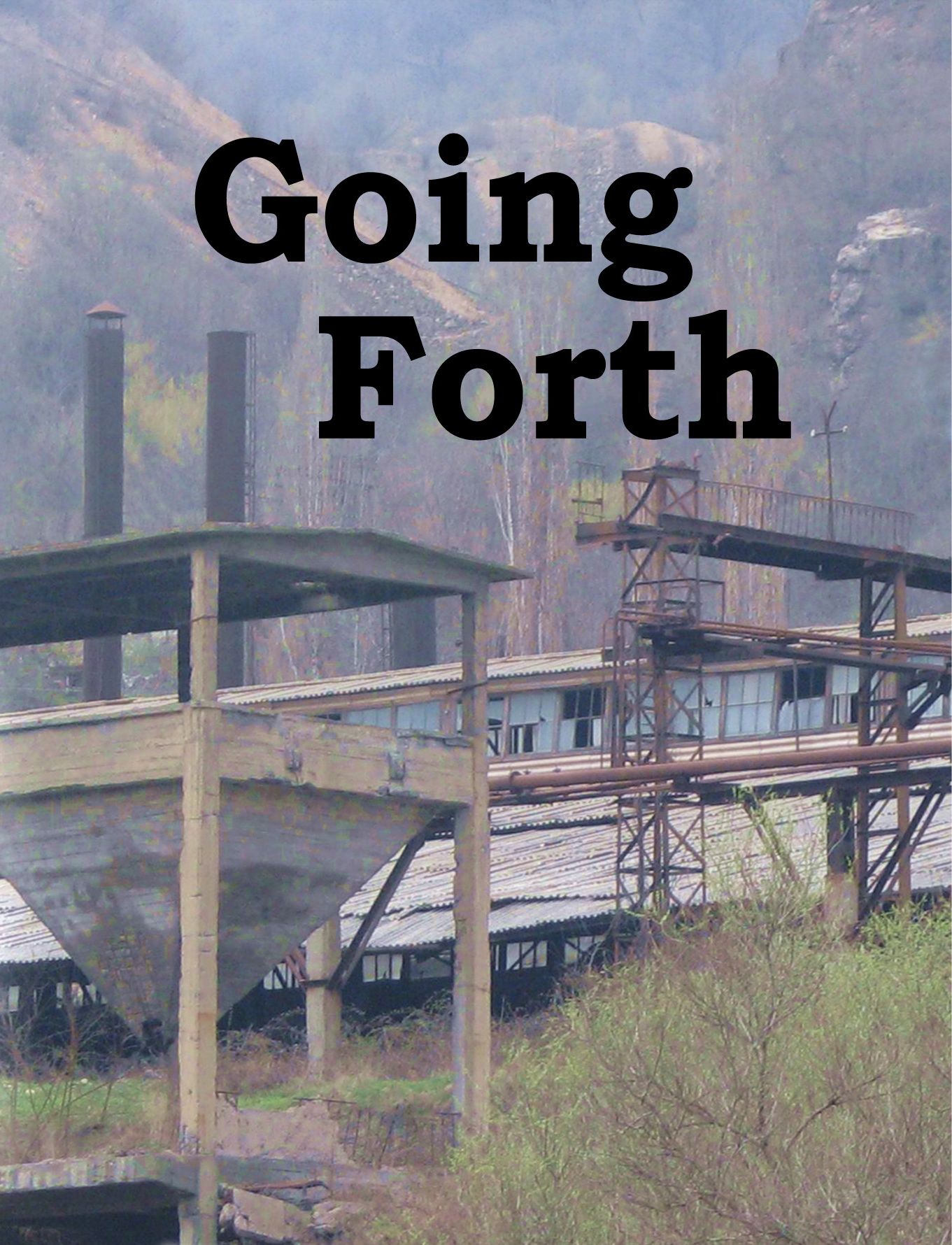 (Click in the cover for a larger image.)
It's 2024, on a timeline that diverged from yours in the late 1970s. Going Forth is a sequel to Pawns. In 1990, in Pawns, Pete, Persie, and Merly were in their mid-twenties. They're now about sixty. Little Mikey is one of their grandchildren. Life is very different now almost everyone in the world is gone, but for Mikey (who is six), it's just how life is – until the family decides that as a matter of survival it has to undertake a huge expedition. Thousands of miles in a post-apocalyptic world…
You could read Going Forth as a story in itself, I suppose – but I think it would be much better to read Pawns first.
FREE to view on screen – although a payment of a pound or two would be much appreciated if you read it, like it and can afford it!
You can read the book here in your browser, or you can download the whole book as a:
PDF fiile to read in Adobe Acrobat or similar

epub file to read on most ereaders

mobi file to read on Kindle.
Published by Xin Publishing, available in print from Amazon (or can be ordered in any good bookshop).